In May, the restaurant Nieuw Schaijk caught fire and it was a great loss for Schaijk. It completely turned the life of co-owner Johan Tielemans upside down. He was determined from the day after the fire: "We're starting again, I'm sure of that," he said. Now, seven months later, plans for a new restaurant are almost ready.
Johann is sitting at a table in his parents' house. Together with them he is the owner of Nieuw Shaik. Across the table are building plans and architect's sketches. He talks passionately about the best routes through the restaurant, the most intimate spaces, and how he thinks about whether or not to move a column to a meter. "The restaurant is completely up-to-date," says Johan. "It really means starting over and making it the way we want it to be."
"The most unique thing is the patio," continues the catering man. An outdoor space is the center of the building. "With 13 tons of glass. Like the Amsterdam Arena you can unlock. So people will feel that it is an outdoor space.
"The last seven months are trial and error."
On the night of May 14-15, things went wrong. A huge fire completely destroyed the restaurant in Rijksweck. "I closed the evening by myself," says Johan. "No one is responsible for the fire. It's a sweet feeling. But that night was terrible. Plans are already underway to renovate the old building. "Everything changed overnight."
So Johan is suddenly no longer a catering entrepreneur, but mainly busy with new construction projects. "The last seven months have been trial and error. You are always doing a great full-time job. It changes from one day to the next," says Johan. "You go from being a catering operator to being a project developer."
"I look forward to the day when I can be a hospitality entrepreneur again"
"You never know where to start," he continues. The rebuilding of Nieuw Schaijk was planned from the first moment after the fire. "The first piece of advice is to find an architect as soon as possible. It has been talked about a lot lately. With suppliers, construction companies, architects and kitchen suppliers.
Soon what's left of the old Nieuw Schaijk will be demolished. The new restaurant should be ready by the end of 2023 or the first quarter of 2024. "I look forward to the day when I can be a hospitality entrepreneur again," says Johan. "So, no matter how unstructured that kind of life seems, you feel like you get a lot of structure."
But first Johan is going to New Zealand for two months with his wife and three children. "We have that opportunity now."
read more: The family wants to rebuild the burnt down Nieuw Schaijk restaurant as soon as possible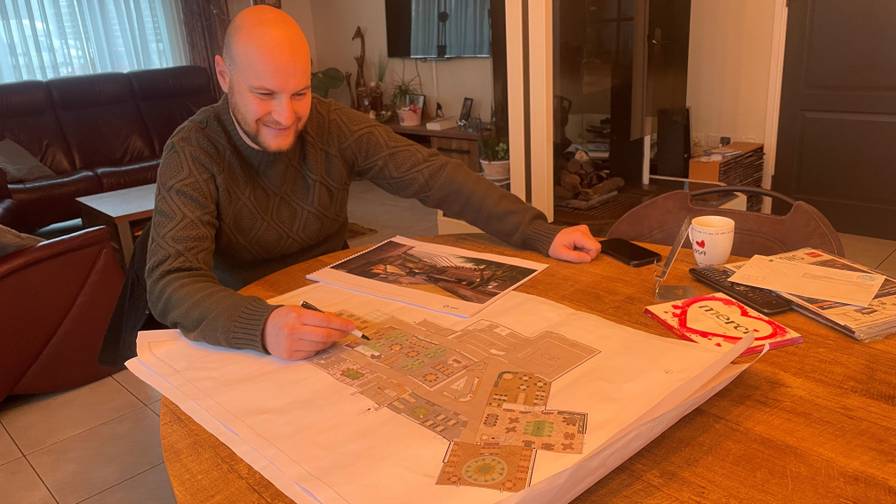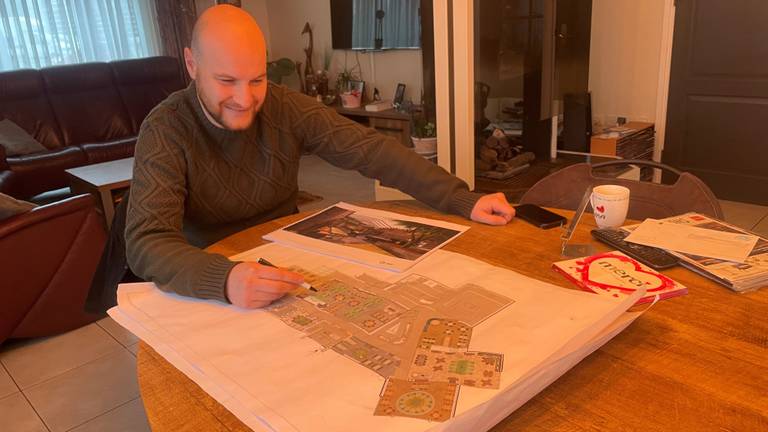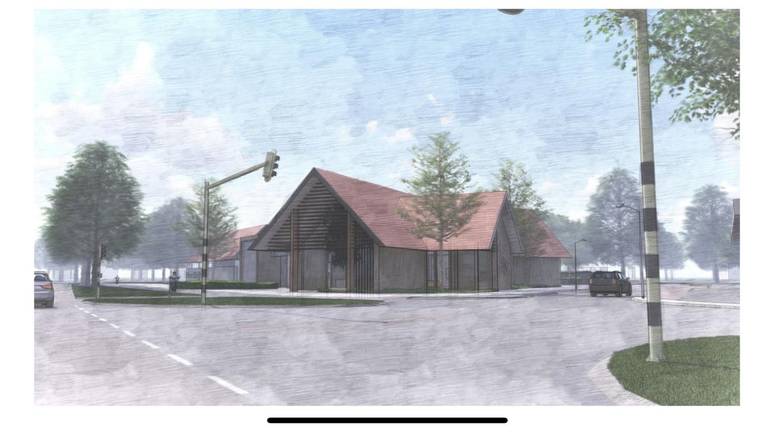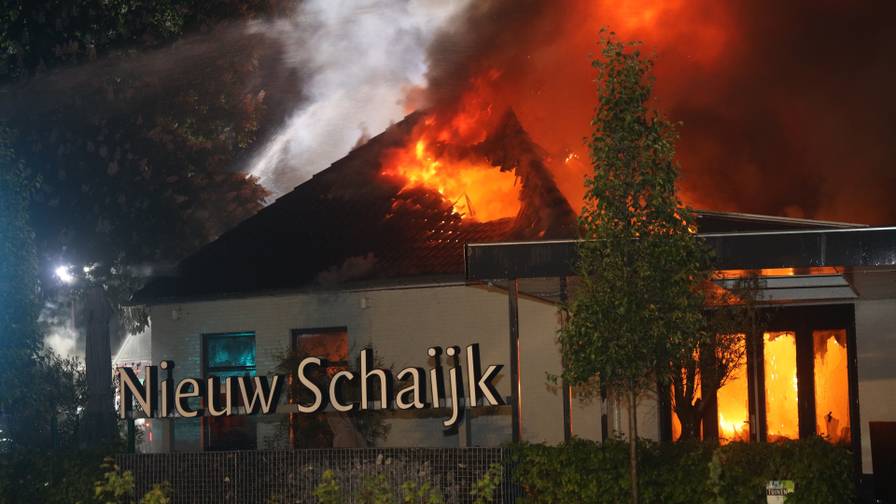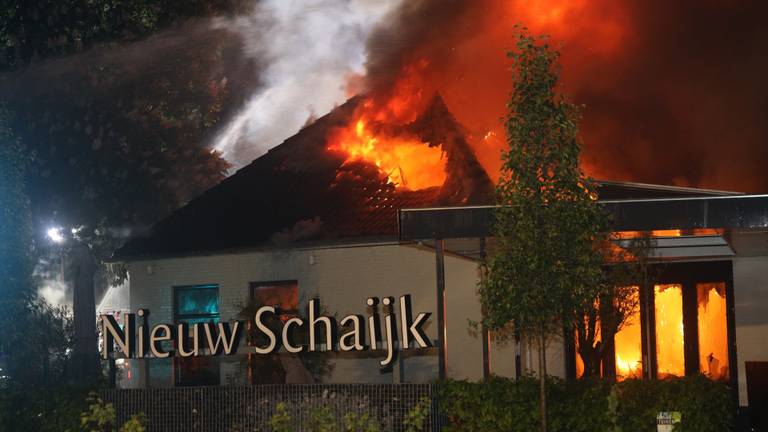 "Web specialist. Pop culture buff. Thinker. Foodaholic. Travel maven. Avid coffee junkie. Amateur tv advocate."