Arie Kandelars (59) from Deurne achieved a remarkable sporting feat last weekend. He is the only one in Brabant to have completed all the Centurion Walks around the world. These are intense hikes, you walk 160 kilometers in 24 hours. In Australia, Ari ran the last 160 kilometers. "When I crossed the finish line, I was the happiest person in the world."
Ari started walking a few years ago when his doctor told him to lose weight. "I lost 35 kilos and wanted to keep it off. I went for a lot of walking and set the Kennedy March as my goal. After a while, we were told that my wife had cancer. After she died I completely immersed myself in walking. It clears my head and all the suffering for a while. disappear."
I am very proud that it has succeeded now.
A new challenge soon came on Ari's path called the 'Centurion Walk'. The origin of this extreme walking is in England, which started in 1911. "The objective is for you to run 100 English miles in 24 hours. That's about 160 kilometers. There are six in the world. I started in South Africa, then followed England, New Zealand, the United States and the Netherlands. Only Australia is still missing.
"The first three attempts failed and this is the last one. I still trained hard and was in Melbourne two weeks before the game. I was there just resting, walking and eating healthy. I am very proud that it has succeeded now, it really gives me an ecstatic feeling", says Ari, still beaming.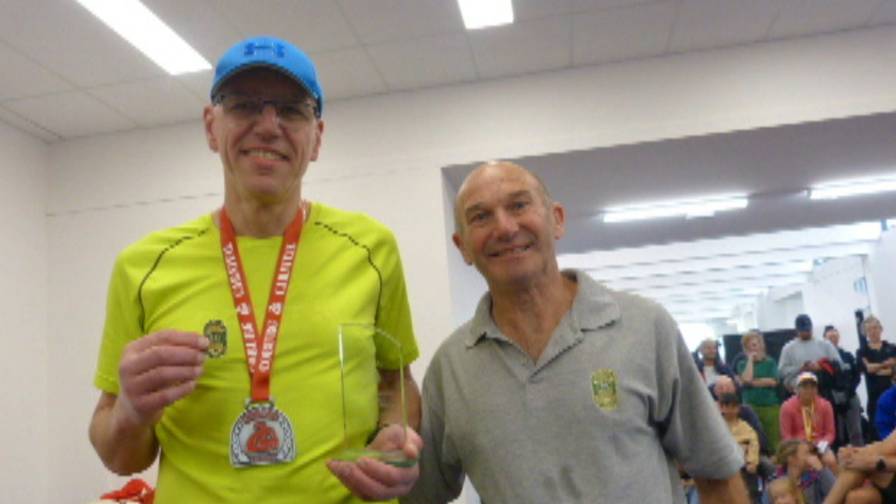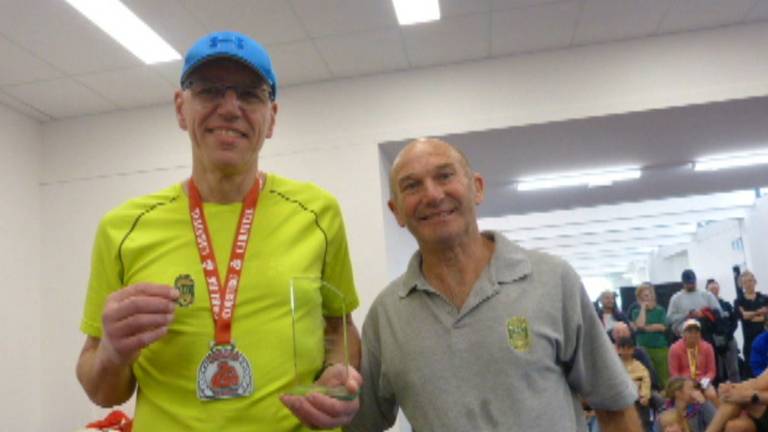 It may be clear that it requires steel tolerances. Ari trains for months before a match. "I walk at least 10 kilometers every day at an average speed of 8.5 kilometers per hour. I do it purely on instinct, coach or no trainer. I listen to my own body and it tells me what to do. I can really commit myself to something and go full on.
"It's hard to say what I'm doing in those 24 hours of a game because I don't think about anything. Sometimes I'll eat something quick, put on a new shirt or go to the toilet. But in the last minute I didn't think about it. I only felt that I needed it until the end. I was so focused."
"The penguins walked the path."
Despite that focus, Arie sometimes understands the environment he's walking into. The game at Robben Island, South Africa was very special. We walked along the beach at night. The sea was so wild, the penguins walked the path with a glowing Cape Town in the background and Table Mountain behind it. It was so beautiful! "
Now, after six Centurion walks, Ari can think about his walking retirement. "There are still a few things I want to do. I'm going to be doing my tenth and eleventh four days of marching. But I want to finish the really hard training and walking because that hurts too.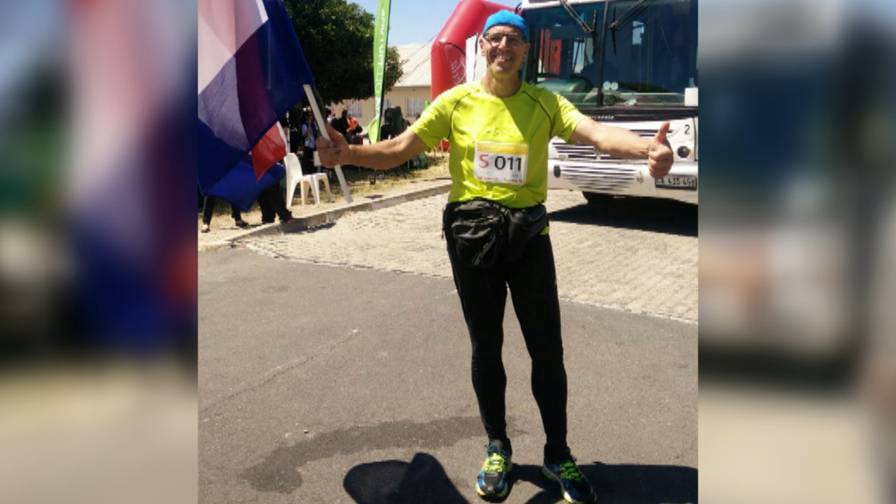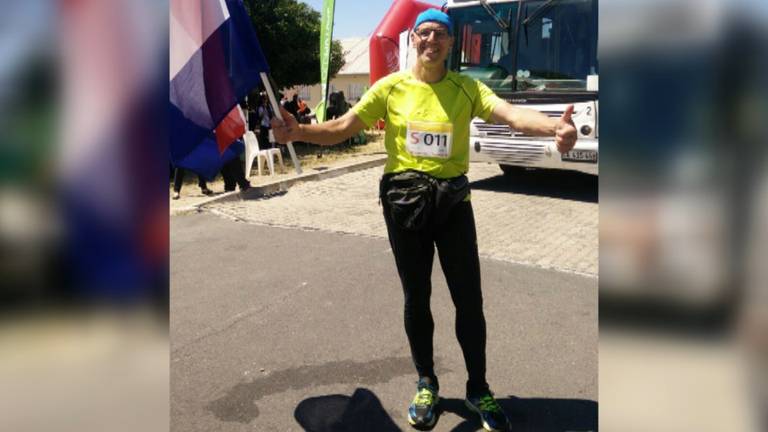 "Web specialist. Pop culture buff. Thinker. Foodaholic. Travel maven. Avid coffee junkie. Amateur tv advocate."