Aston Martin has outperformed expectations this year and many compliments have been handed out to former Red Bull aerodynamicist Dan Fallows. Christian Horner is proud of doing well for his former employee and sees it as inevitable that key people will mix with other teams.
Team Silverstone has been doing well with the AMR23 at the moment, with Fernando Alonso managing to climb to the podium in the first three races of the year. Aston Martin has invested heavily in its workforce and a new wind tunnel is on the way. Fallows was responsible for aerodynamics at Red Bull alongside Adrian Newey before joining Aston Martin as technical director in April last year.
Also interesting: Verstappen and Baku aren't always a happy combination
no escape
Although Horner is happy with his former employee, the Briton maintains that Red Bull Racing is currently stronger than it was before Fallows' departure. "We've had a very low turnover rate in our history at Red Bull and it's great that we've given talent the opportunity to develop and achieve big things. In the UK you have probably seven teams at 50 miles and so it's inevitable that there's going to be competition." Sky Sports F1.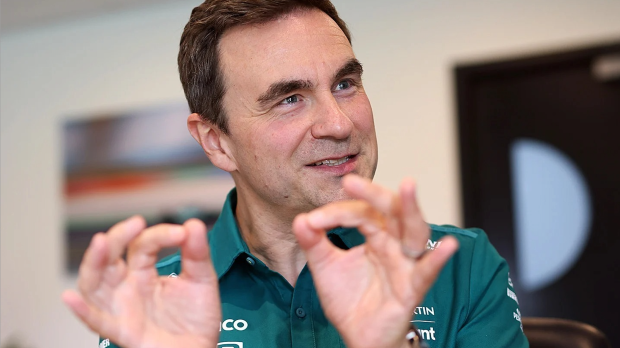 Other engineers are getting the chance now
The Austrian team is in fine form in 2023 and so Fallows' replacements are no less than the aerodynamicist who left. "if she [personeel red.] Moving on to other teams, I'm glad Dan is doing well, but his departure has given the other engineers a chance and it's all about evolution. "The team we have now is stronger than the team we had two years ago," Horner said.
 "Evil tv fanatic. Proud thinker. Wannabe internet trailblazer. Music specialist. Organizer. Hardcore pop culture expert."