Great news at Mercedes-Benz. The German manufacturer has approved its Level 3 automated driving systems. It ranks first in the world.
But aren't many more manufacturers able to drive their cars somewhat autonomously? And is Tesla's auto pilot not allowed to drive in the United States? That's right, but no manufacturer has yet achieved global recognition for the Level 3 system. Until now, because Mercedes-Benz is its owner. This means that the manufacturer's drive pilot system may be released worldwide subject to local law.
Only in Germany
'But' exists immediately because it is not currently allowed in any country. Only Germany currently has such a law in Europe. There, a car is allowed to drive 'Highly Automated' at speeds of up to 60 km / h. This means The S-Class And EQS can take work out of the driver's hands in heavy traffic or traffic jams.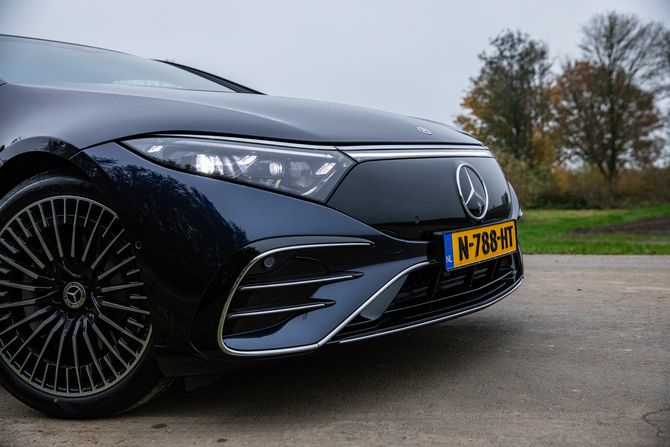 In addition, the plan will not take effect until mid-2022. You can use the computer at a distance of 13,191 kilometers from German Asphalt. Mercedes-Benz is currently working hard to introduce drive pilot systems in other countries such as China and the United States. If other countries adjust their laws in this area, German carmakers will also release systems there.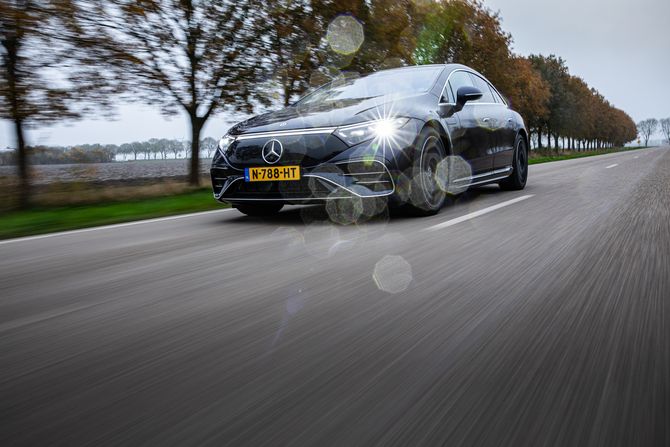 There is no autonomy
Also note: Level 3 automatic driving system does not mean that the car can be driven automatically everywhere. The mentioned Mercedes-Benz cars can now be driven automatically on the highway so that the cars are at a safe distance between the road signs and the oncoming vehicle. One step above that, that is, level 4, we can talk about a self-driving car. As such, a car can often drive autonomously in configured areas and pick up exits and intersections. If weather conditions allow, the driver can carry the wheel at all times. At the highest and best level of autonomous flow, level 5, the steering and pedals are no longer required. We have not yet reached that stage, the question is whether we will ever reach that stage.
'Fully autonomous car impossible due to high cost'
"Web specialist. Pop culture buff. Thinker. Foodaholic. Travel maven. Avid coffee junkie. Amateur tv advocate."