"It's indescribable, it gives us stomach pain," says Nils Janssens (35) of Tilburg's second-quarter events. Since Wednesday, he and about forty colleagues have been busy building the Foute Feestje XXL, in Zeelandhallen in Goes. 6,500 tickets have been sold for the event, but on the day of the highest number of coronavirus infections ever, it's not entirely certain whether it will last.
It was leaked Thursday that the Outbreak management team is advising Cabinet of a short limited closure, as events are not allowed to occur. It will be a period of two weeks. "Sad, if that is true," says Nils Janssens, who works the bullets in his shoe.
He continues: "We develop everything financially, several tens of thousands of euros for logistics and marketing. We will lose that amount anyway if we have to cancel the party. Then our sandwich is gone. The water is up to you that way, just like in the whole sector. "
We cannot stop the preparations now."
Niels and his company just started up again last month with a number of shows. 17 events planned for the coming months. Foote Feestje XXL is the first major event with over 5,000 on its agenda. We must continue to assume that it will continue. We can no longer stop the preparations."
"I have a silent hope."
The Tilburg businessman deplores the timing of the press conference now taking place on Friday. "Previously, it happened on a Tuesday so you can still take into account the weekend that follows. Now I have my back against the wall."
The possibility of Lam Franz, Mental Theo and the Alpine Sisters appearing on Saturday, among others, Niels says fifty percent of those could make an appearance. "I hold hope, otherwise the party will move to another date."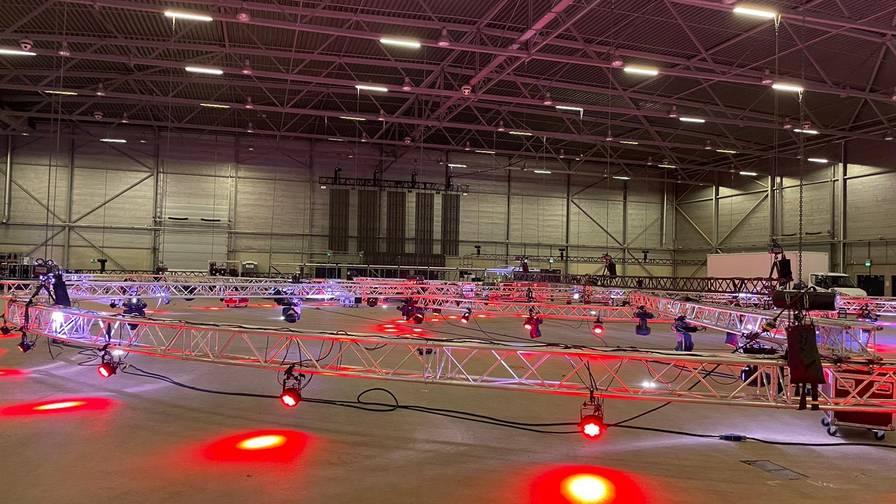 Our app!
Did you see an error or comment on this article? Please contact us.
Waiting for privacy settings…
 "Infuriatingly humble travel fanatic. Passionate social media practitioner. Amateur writer. Wannabe problem solver. General food specialist."