Time flies. Exactly eight years ago, Max Verstappen made his official Formula 1 debut during the Australian Grand Prix in Melbourne. He did it in the starting number 33 for Scuderia Toro Rosso. At that time he did not reach the end point. Verstappen was ninth when the car stopped with engine trouble. The latter happened to him often that season…
A look back in photos from that special day in Melbourne…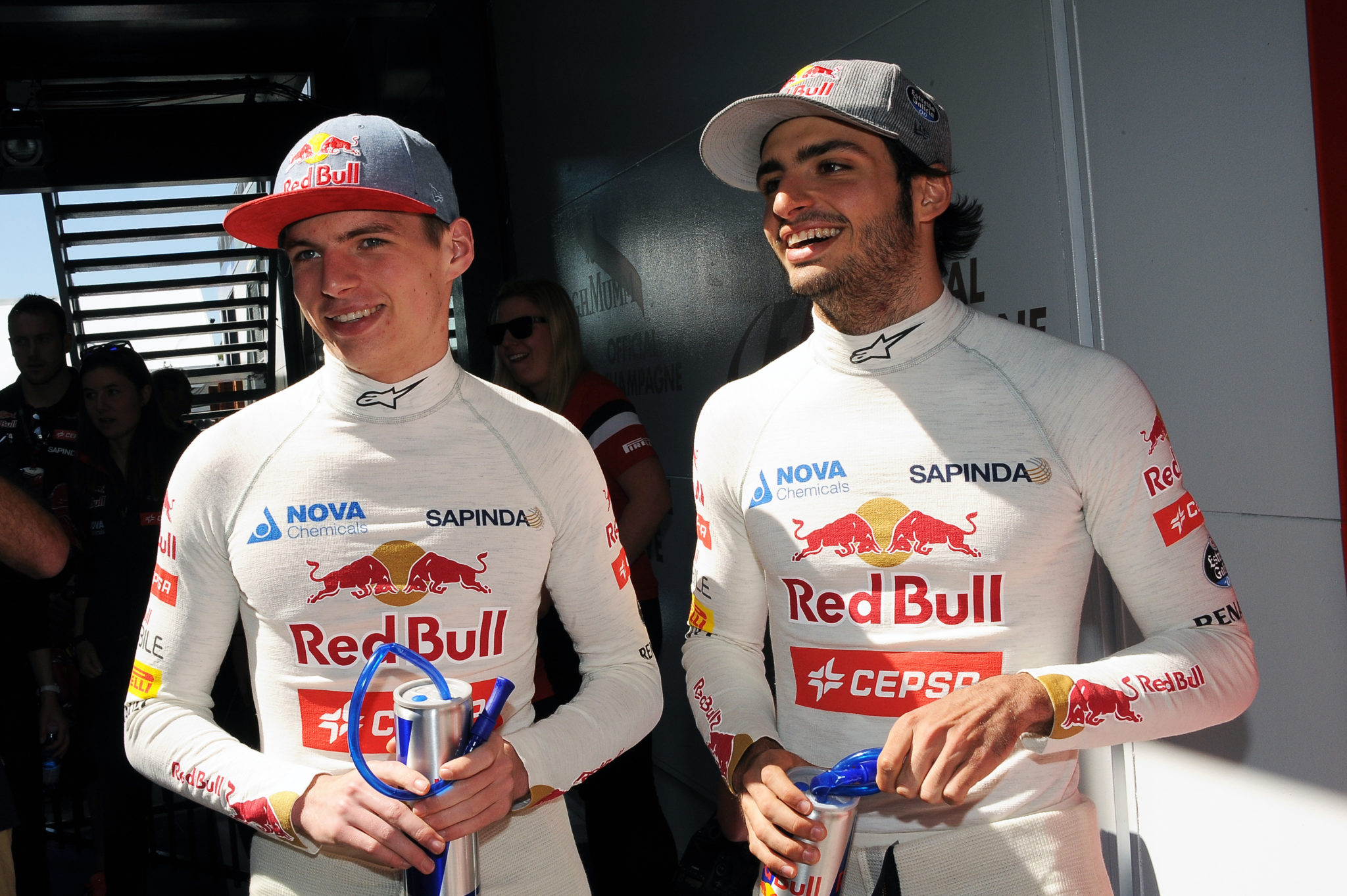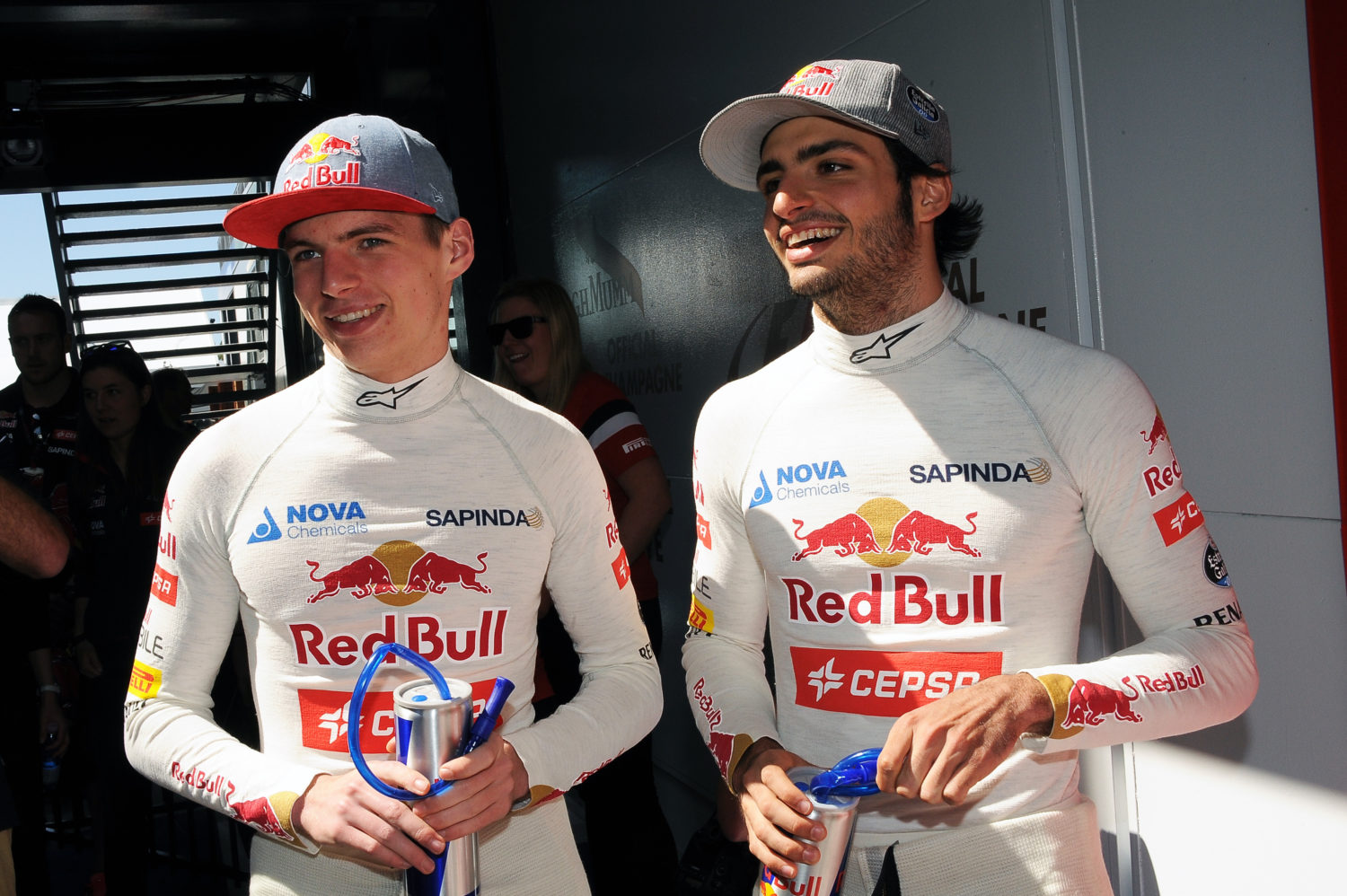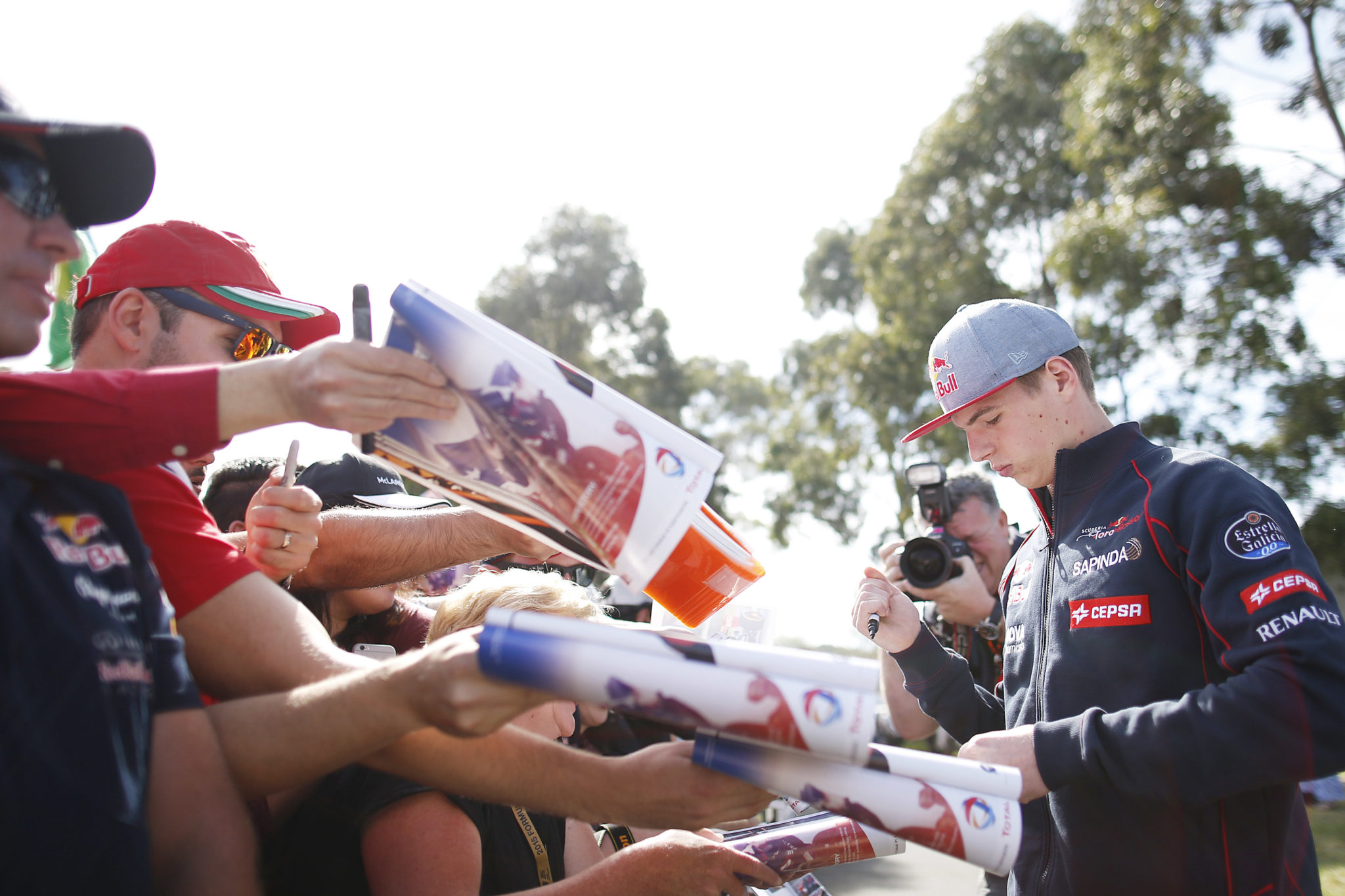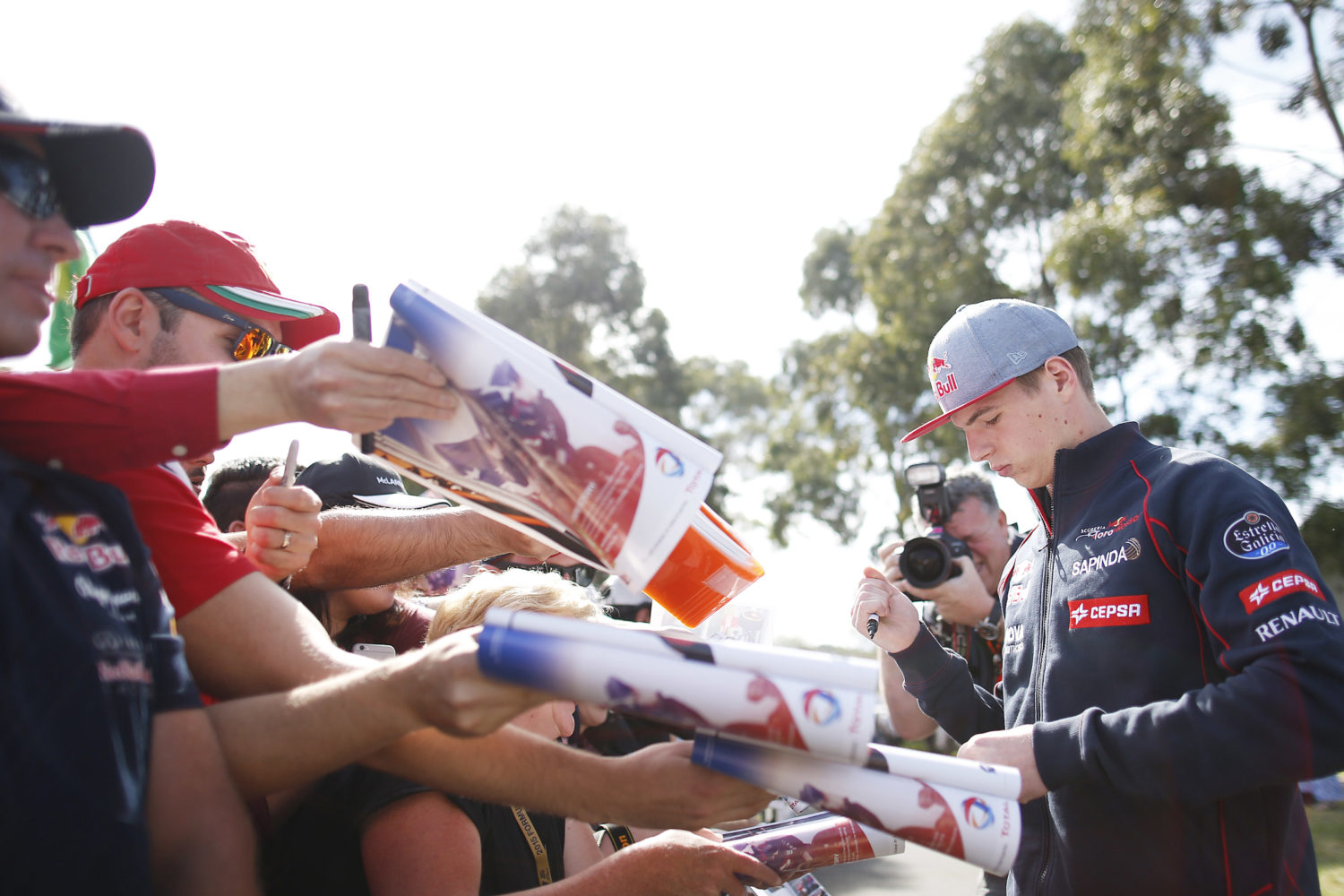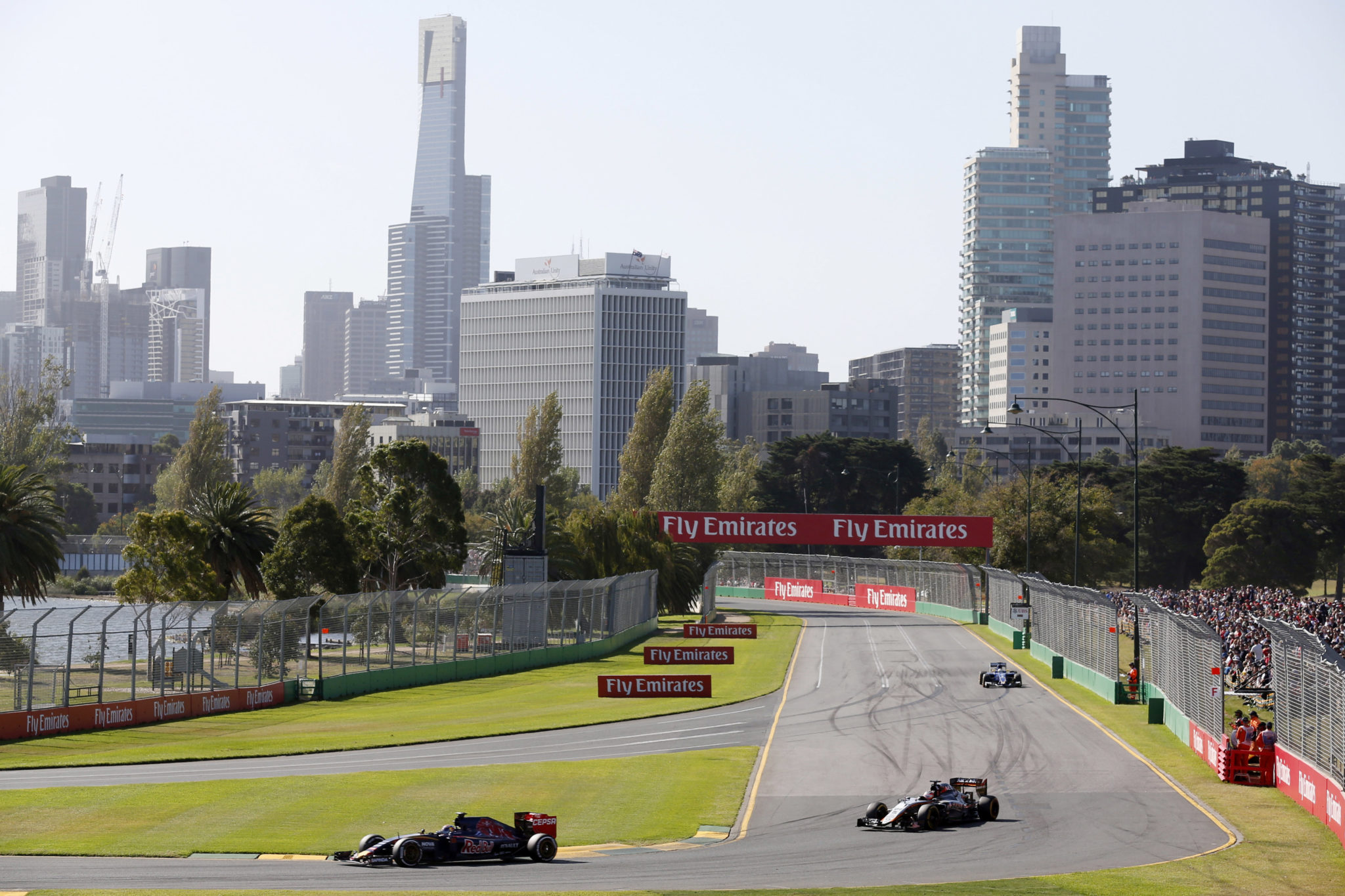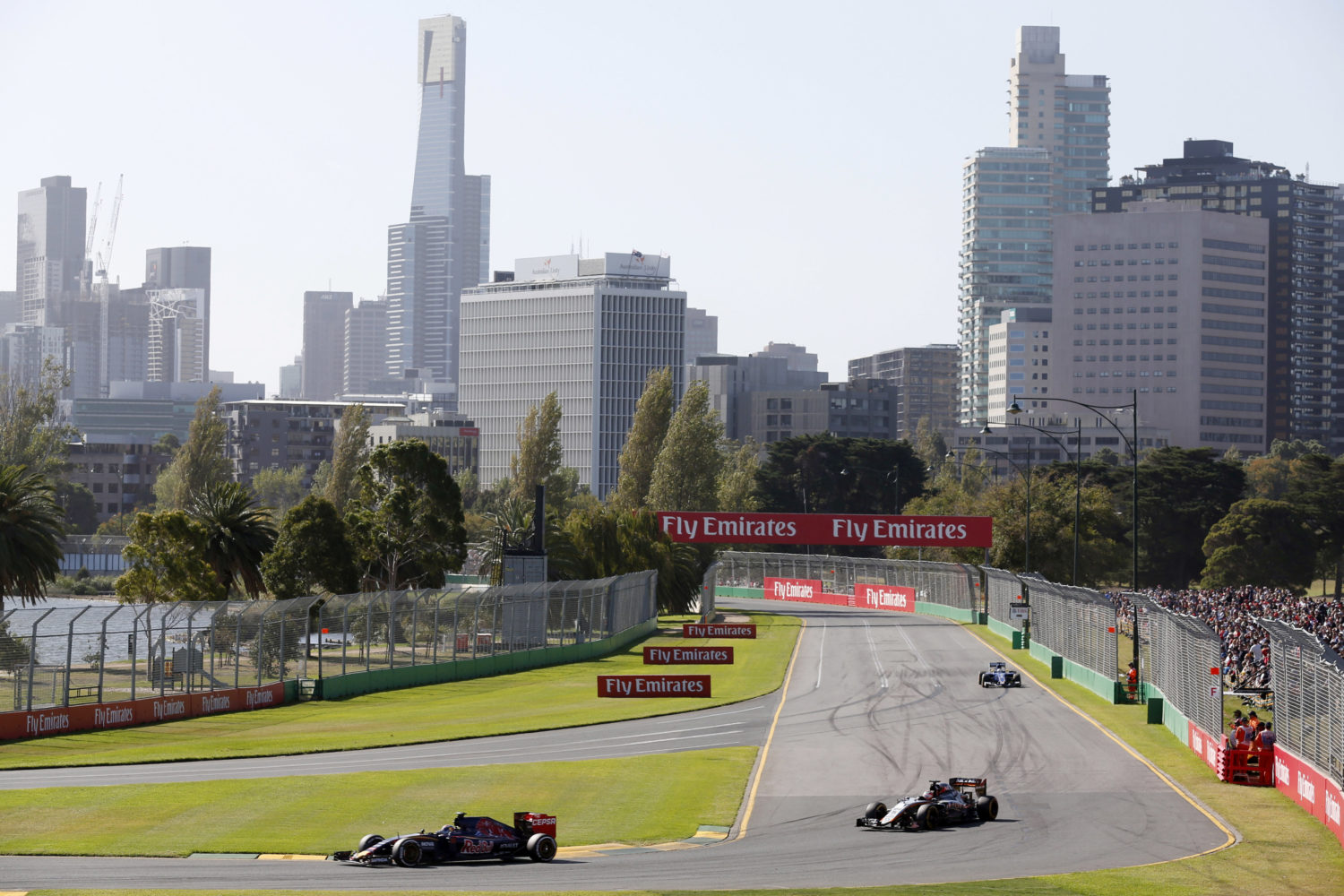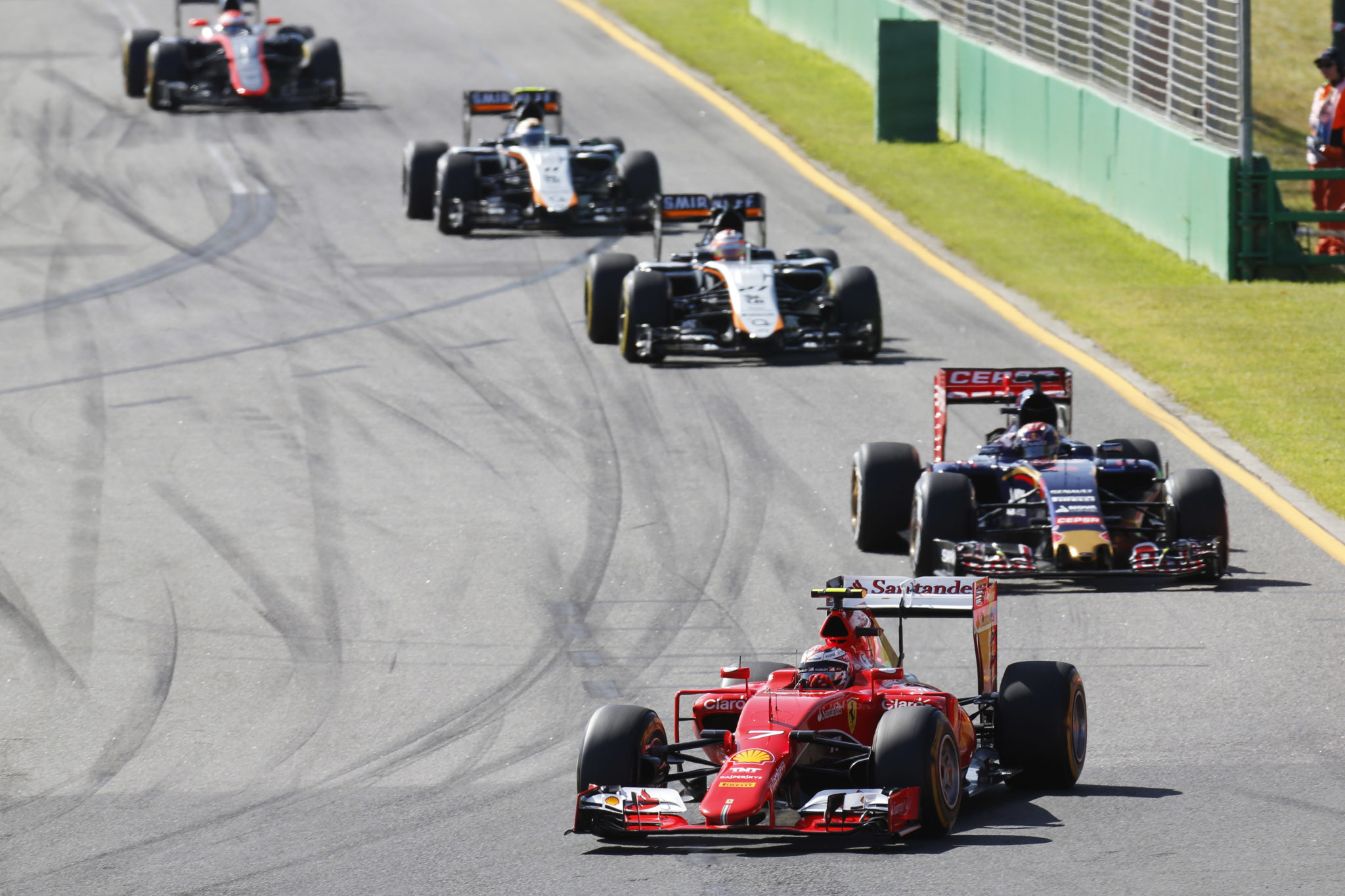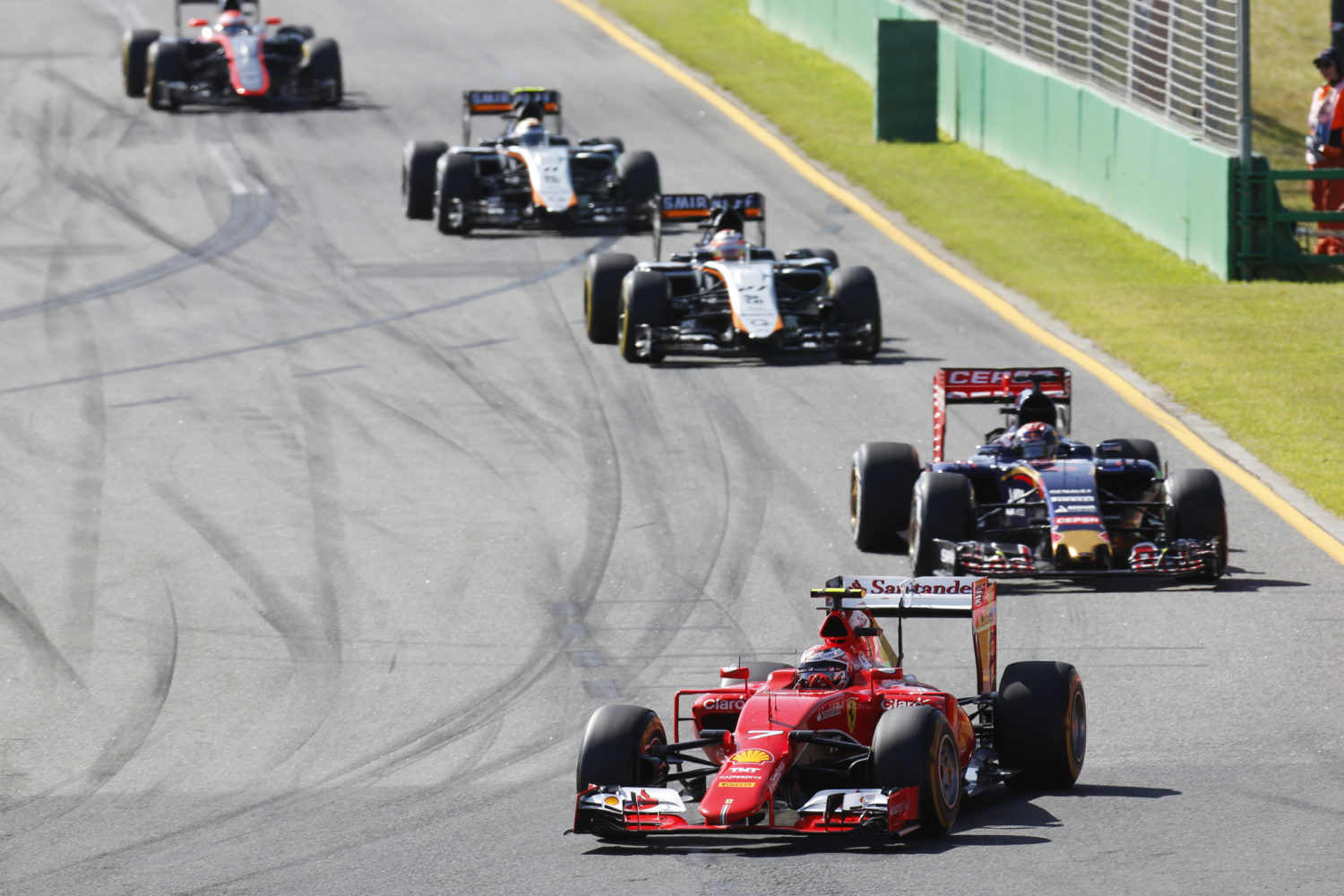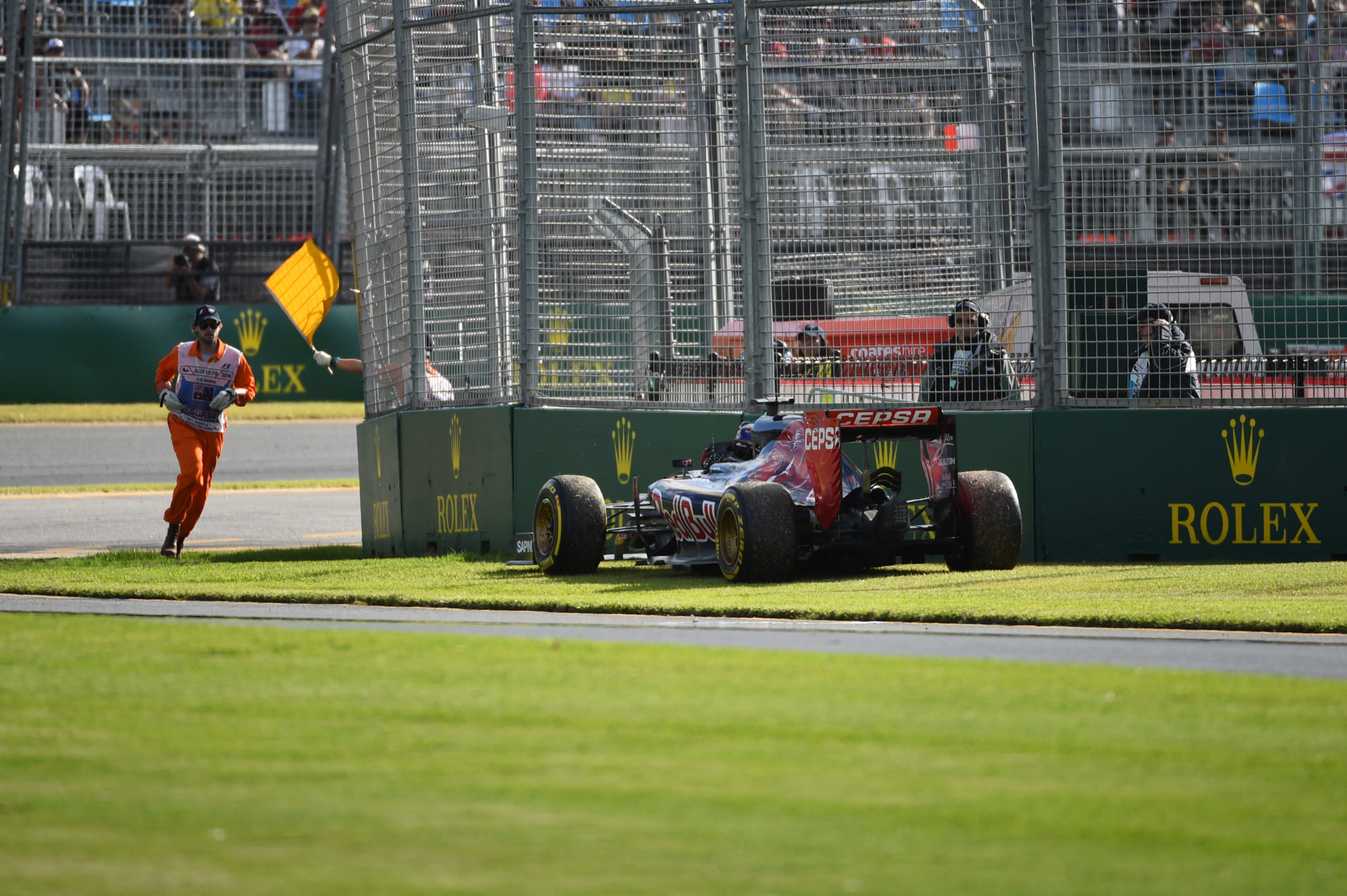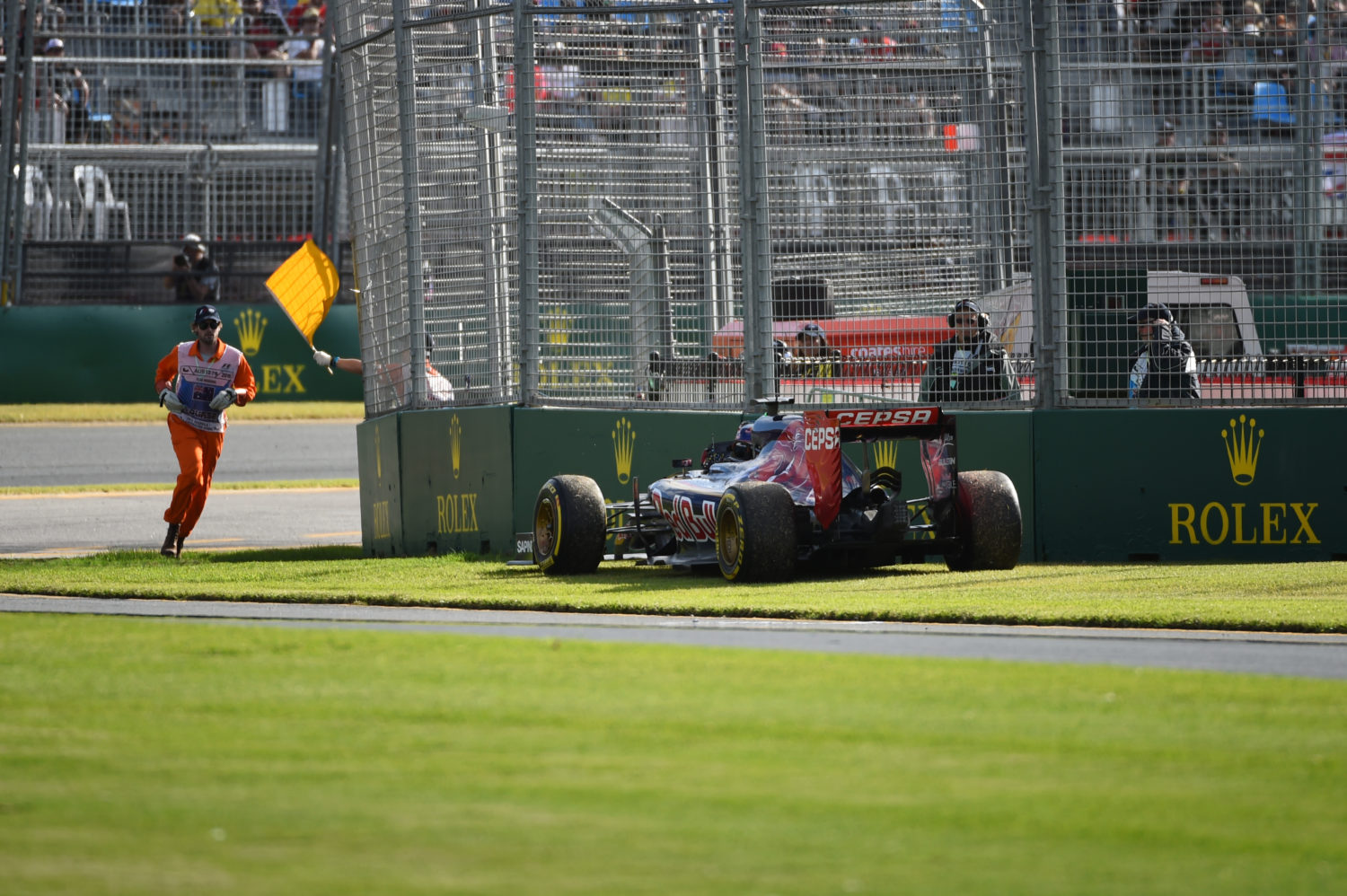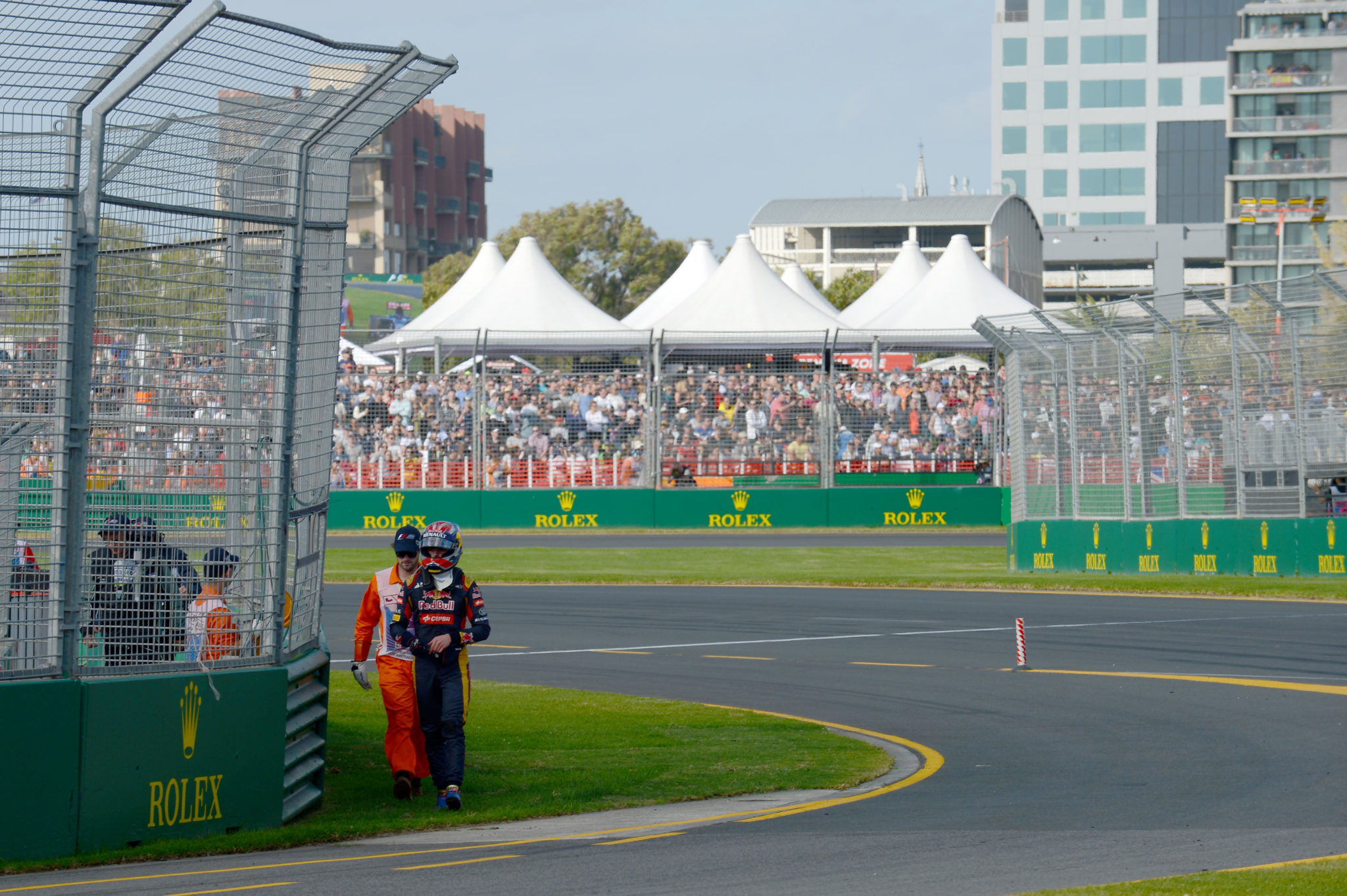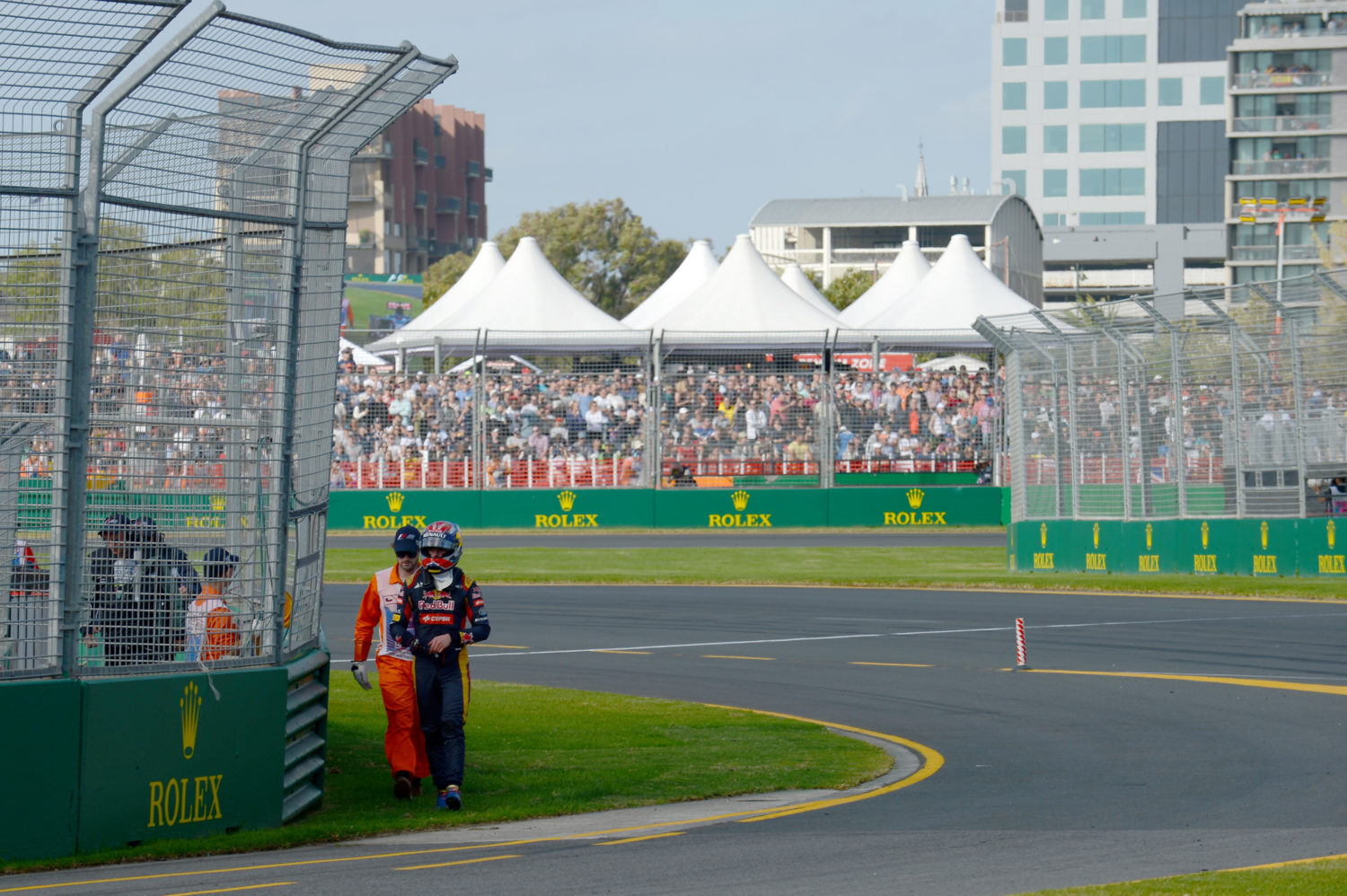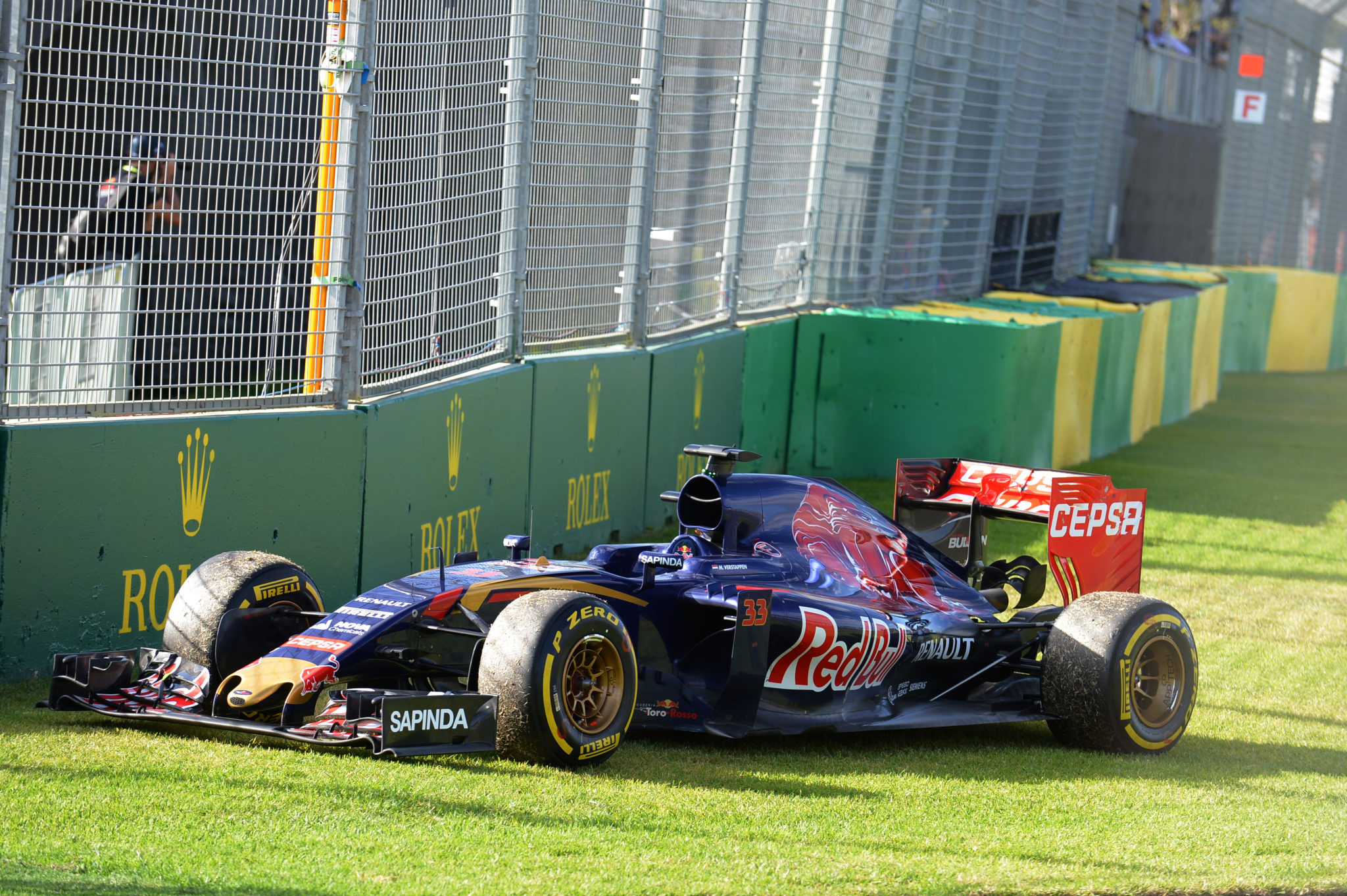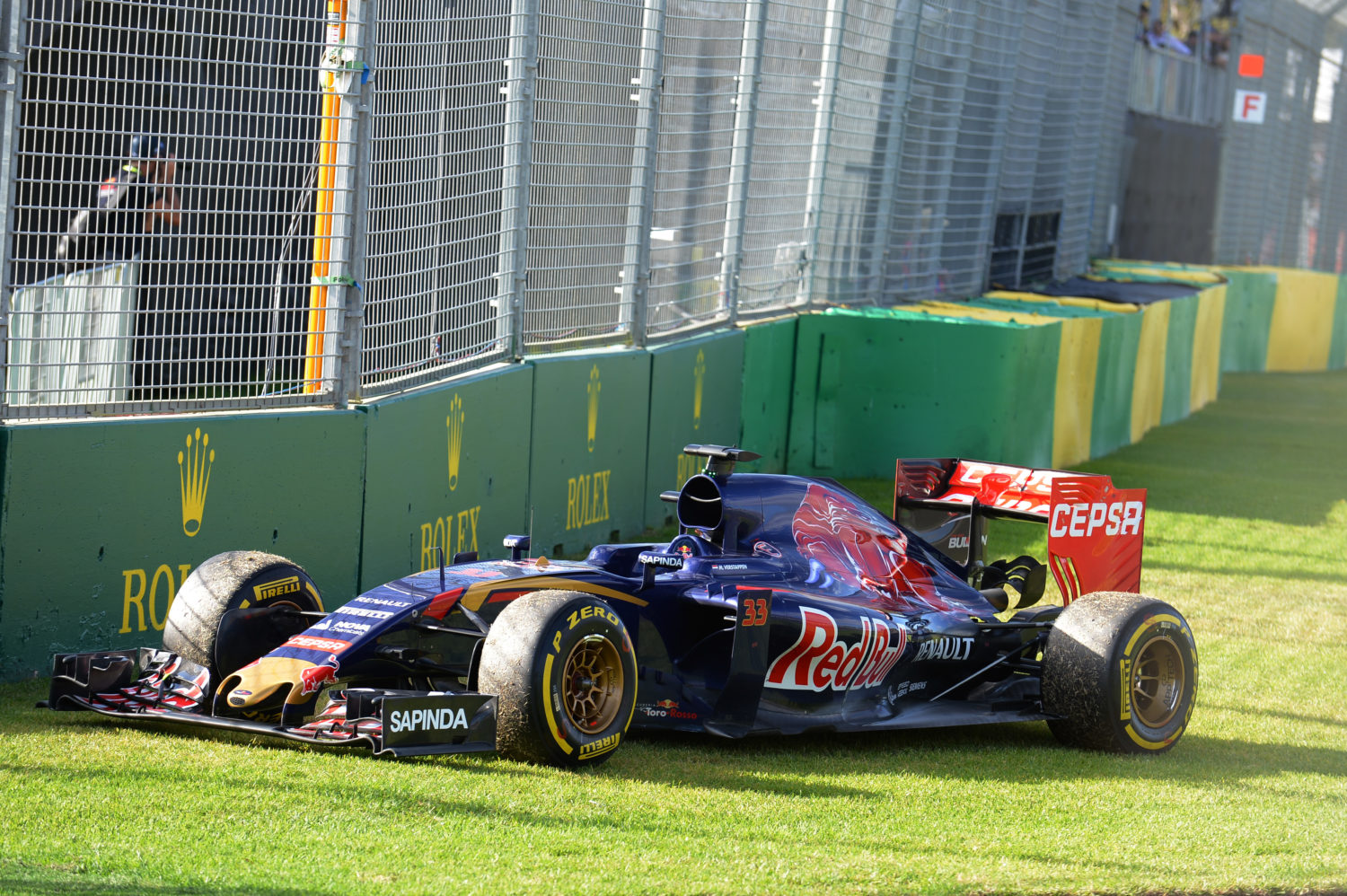 Haven't read the latest issue of Formula 1 magazine yet? Hurry, get in-store or order online below with free shipping. As always, in the current issue you will find fascinating stories, interesting reports, backgrounds and interviews, explanations of technology and unique photography! In this issue, among others:
Carefree champion: Max Verstappen dominates the desert
Report: Fred Vasseur unleashed a revolution at Ferrari
Newbie Nyck de Vries at AlphaTauri: Newbie or Leader?
History: Why every driver at Lotus drove in Jim Clark's shadow
Australian GP preview: Gianni Morbitelli looks back on his only race for Ferrari
Very beautiful photographs by Peter van Egmond
Everything else about the Grand Prix of Bahrain!
Free shipping in the Netherlands!
"Web specialist. Pop culture buff. Thinker. Foodaholic. Travel maven. Avid coffee junkie. Amateur tv advocate."