"We have to learn it to make our country attractive by showing love and elegance. We need to lay a good foundation for the future." Speech by Minister Albert Gobithana of Transport, Communications and Tourism (TCT) during the World Tourism Day event at Royal Torarica under the theme: "Rethink Tourism".
With this event, the organization is trying to create awareness of the role that tourism can play in the development of the economy. On this occasion, we also discussed with stakeholders how to boost the tourism sector. One of the priority areas of the Ministry is the development and promotion of tourism in Suriname.
Therefore, the theme of "Rethinking Tourism" is based on raising awareness of the social, cultural, political and economic value of tourism and the contribution that the sector can make to achieving sustainable development goals. To promote this awareness, several activities will be organized in Paramaribo, Comiwen, Prokopondo, Para, Marwen and Nikiri.
Minister Gobithana noted that additional attention is being paid to the impact of tourism on World Tourism Day. He stressed that this sector can have a positive impact on the country's economy and that it mainly creates job opportunities. The minister also mentioned that tourism can contribute to the improvement of societies.
"Raising awareness of patriotism and working together to develop the tourism sector is very important," said Minister Gobithana. He is pleased that the regions, together with the district commissioners, are taking part in the initiative to give special attention to tourism on this day. According to the TCT Minister, the topic is mainly related to sustainable forms of tourism and its impact on society.
During the staging activity, representatives of recreational resorts in the provinces of Barra, Prokobondo and Comuwen attended. During the planned activities, the contribution of these regions to tourism in Suriname will also be highlighted.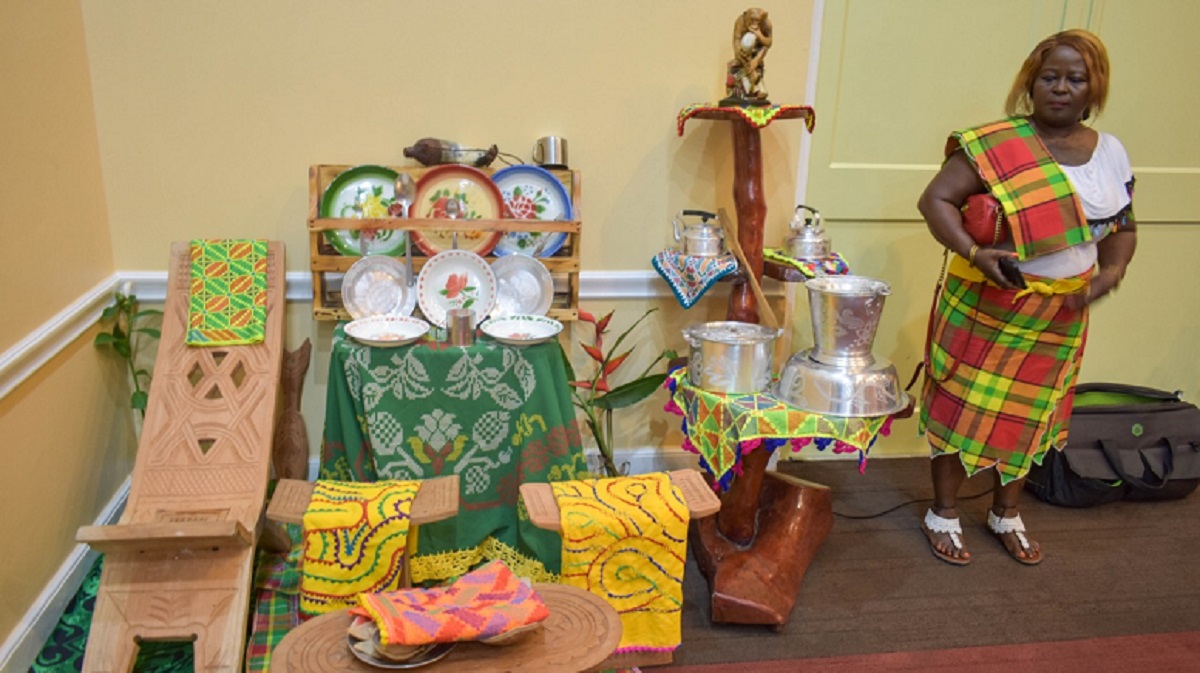 "We have a lot to show. Despite the setbacks of the past period, especially the COVID-19 pandemic and the floods, I have noticed a drive and inspiration," the TCT Minister said. The minister pointed out that Suriname has different cultures and beautiful nature to offer to the tourists, but the locals have to find out too.
"We are also tourists in our country," the minister continued. According to Jobitana, a focus on hospitality and customers should put Suriname on the world map and everyone's contribution is essential. The minister said that TCT is trying to raise awareness by providing training and helping to develop the sector further.
"Twitter junkie. Lifelong communicator. Award-winning analyst. Subtly charming internetaholic."