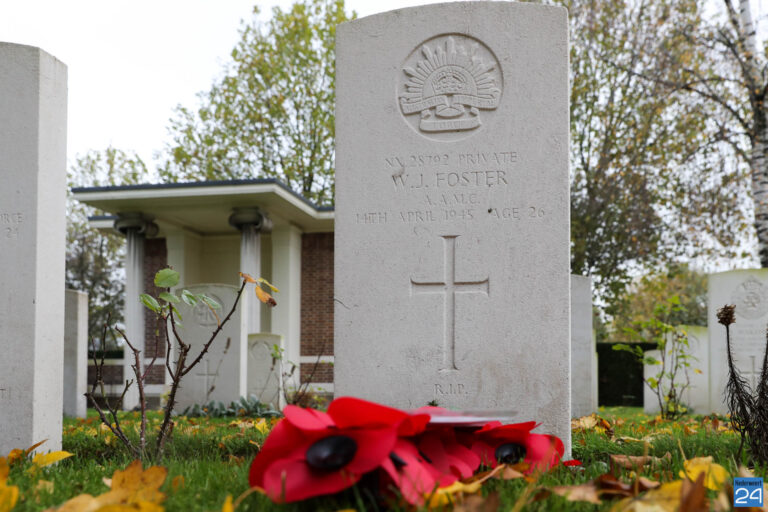 In mid-February 2020, the Netherwire War Cemetery Adoption Cemeteries Foundation was launched. With the permission of the British Commonwealth War Cemetery Commission, the purpose is to provide all future graves to the adoptee. The old adoption record was slowly but surely transferred to the digital registry.
All 363 graves were accepted
A year later they can proudly announce that 363 graves have been adopted. The last available graves are reserved for elementary schools in Netherlands. More attention will be paid to this during the year. It has been postponed for a while due to the Govt-19 harassment. In addition to the many applications from the municipality of Netherworth, there were many applications both nationally and internationally. They may now report that there are adoptees in Canada, the United Kingdom, Australia, New Zealand, Belgium and Brazil.
Although all cemeteries are now accepted, interested parties can still register. The foundation draws up the waiting list. If the adoptee wants to leave his grave in the future, for whatever reason, this can be taken.
If you have any questions, please contact AdoptionReververtechmail.com or call 06-22470376 www.adoptiegravennederweert.nl.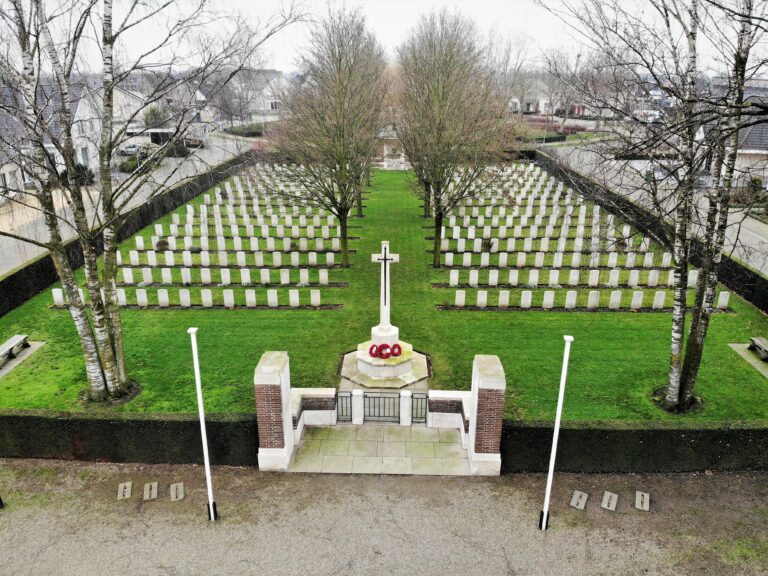 "Web specialist. Pop culture buff. Thinker. Foodaholic. Travel maven. Avid coffee junkie. Amateur tv advocate."