Only at the end of last year did China announce that it had removed all kinds of poverty from the country. Anyone who seems late should take a look at the map to see how vast the country is and how little arable land is available to so many people. This article provides a concrete example of the Chinese method of poverty alleviation.
opposite
During our stay in Guilin, we spent a whole morning climbing the mountain, enjoying the unique basalt mountains in the area. Climbing was not too difficult for us old people either, because the government has installed stairs and handrails everywhere, with enough resting places, toilets and other facilities. By noon, the guide had arranged lunch at a restaurant near the parking lot. The food was ok, but the restaurant itself and its decor is very primitive. This seemed to me a contradiction to the beautifully laid out methods.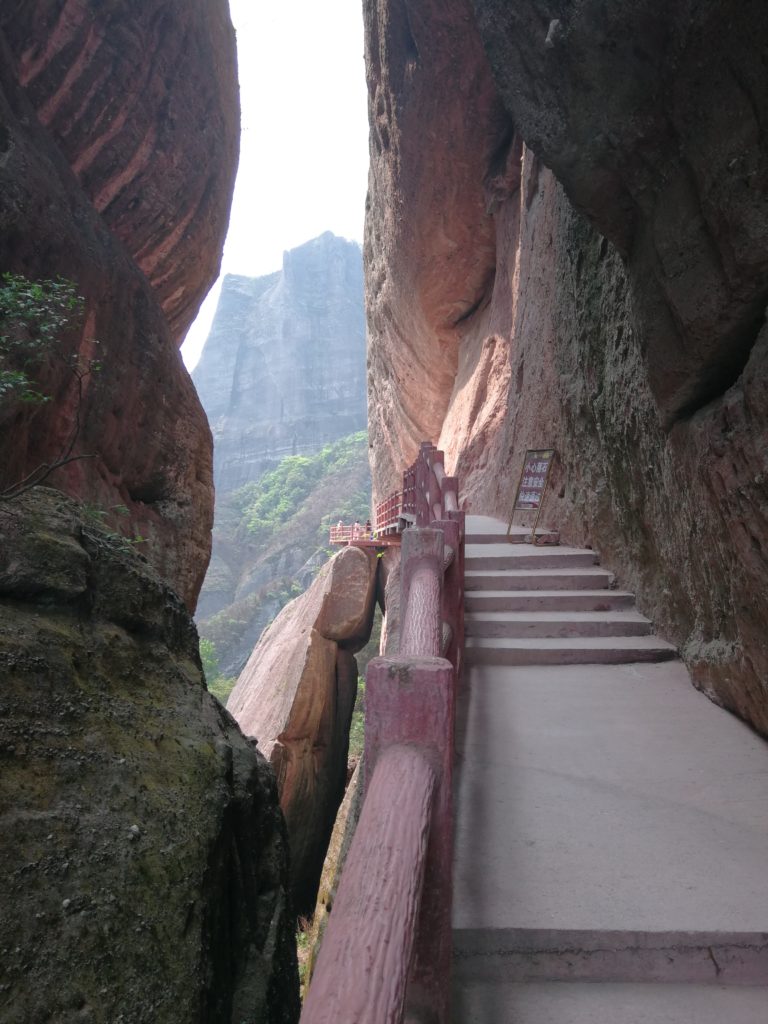 clarification
One of our group members explained this. The government has made the area a tourist area in order to provide a source of income for the local people. Catering and other services for tourists, such as boat trips on traditional fishing boats, were left to the locals who could earn income from tourism. Many farmers have converted (part of) their home into a bed and breakfast. It makes sense that they would have less budget to invest in luxury. The government has made the big investment and the locals a small investment. The synergy between them gives tourists a unique rural experience in a comfortable and safe environment.
date
In the past, Guilin was a semi-deserted area inhabited by a few farmers and fishermen. The little land was suitable for farming. Its extremely hot climate was unpleasant with tropical diseases. Over the past century, the city's residents have explored the unique landscape possibilities with their new eyes, and very slowly tourists have come to Guilin. They were mostly foreigners. Those who benefited from it were mostly investors from abroad or from more developed cities such as Guangzhou.
PPP
When local tourism started during the 1980s, the government realized that it could only thrive if adequate facilities were provided. The government realized that the local economy would gain more from tourism than from agriculture and fishing. First, a number of areas are designated as "tourist areas". Then it was matured by building mass tourism infrastructure. Leave guiding tourists, providing souvenirs, food and drink, boat trips, bike tours, etc. to local authorities or private entrepreneurs. This example from PPP (public private partnership) is the Chinese model of sustainable poverty reduction.
Sources: Chinasquare editor Peter Beverelli will be in China for a few weeks and will report regularly on topics he encounters on the street, seen on local TV, or picked up on in conversations with Chinese people. This article is written from Guilin, Guangxi.
"Twitter junkie. Lifelong communicator. Award-winning analyst. Subtly charming internetaholic."