After Remco Evenepoel's world title it fell somewhat between the folds in jubilation, but after this World Cup there was renewed criticism about the lack of ears during competition. Sporza lampooned Peter van den Abeele, sports director of the international cycling union UCI: "In the short term, little will change."
Wout van Aert still managed to sprint for silver in Wollongong, but he was clearly frustrated after the result, he heard. "Running without earphones is no longer the norm these days."
Quick-step manager Patrick Lefebvre went the extra mile by even calling it "offensive" in his well-known style at the Tribune. UCI CEO Peter van den Abele is fed up with this.
"Those are serious statements," he told Sporza from the UCI's Swiss headquarters. Words like "guilty" strike hard."
A decision was made under UCI president Pat McQuaid to abolish radio communication between riders and support cars during World Cups and Olympic Games.
Van den Abele: "The current president, David Lapartient, is also not in favor of taking it back, so not much will change in the short term."
Driving without earphones is acceptable as long as competitions are held on a closed circuit.
Van den Abele also points out the advantage of an earless subject. "It should make racing more attractive. You build more confusion – in the healthy sense of that word. Without ears, the rider would have to rely more on his own impulses and be less guided by the instructions of the support car."
"On the other hand, the safety of the rider should not be compromised. In a World Cup or Olympic Games, if we drive mainly on a closed circuit, it's easier to check that safety."
"As long as the competitions are held in closed circuits, it is acceptable because the safety risks are minimal. In open circuits it is quite different and we favor earphones for safety."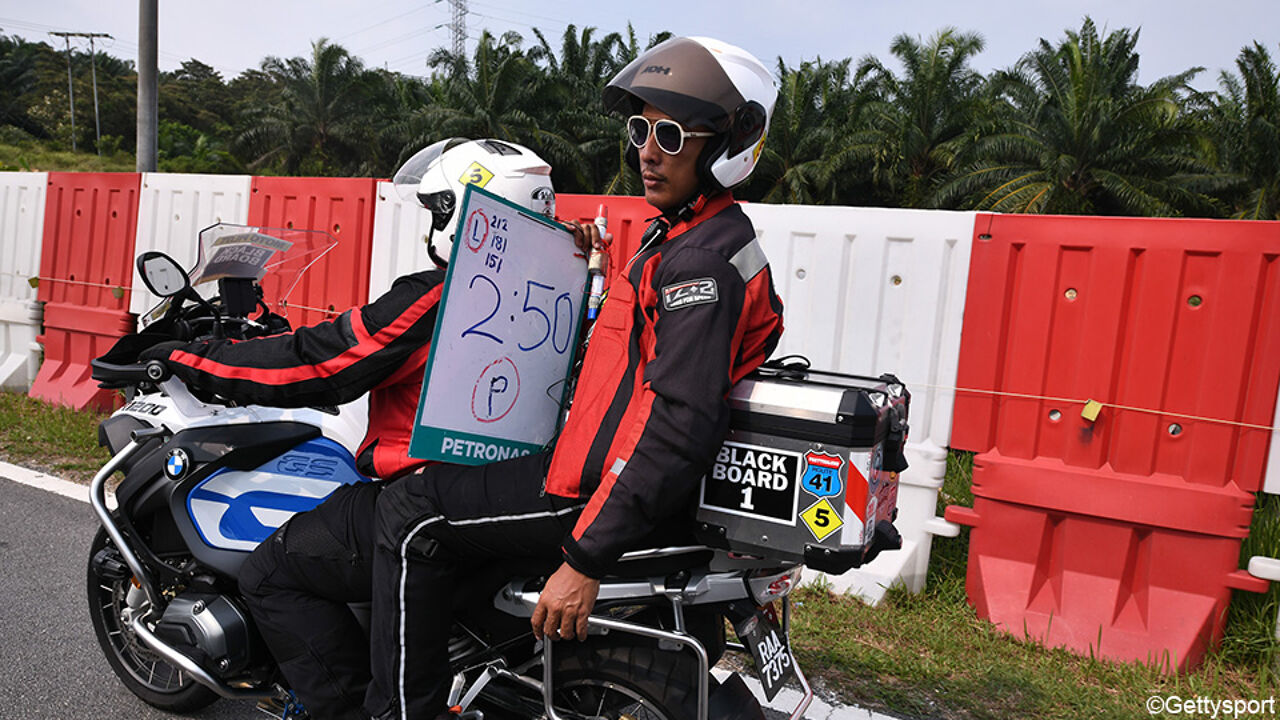 At the World Cup in Australia, he was known as "Artosier" or "Plate Man".
"Performance of 'Artocear' not good in Australia"

Not only did Wood van Aert fall from the sky after the finish, but Christophe Laporte and Michael Mathews, silver and bronze, were completely surprised they were still on stage.
"What has happened now is also a learning experience for us," continues Peter van den Abele. "After every game you have to evaluate and adjust things for the next game."
"The function of the so-called ardoisier Nor is Bordgesman (publisher of time differences) good in Australia. That is why we have already taken the decision within the UCI to include veterans in the upcoming world championships."
"For example, we can ask the people at the Tour, Giro or Ronde van Vlaanderen and not outsource it to local bodies or confederations. We want to take everything into our own hands to avoid things like this."
"We can increase communication by using electronic boards in the feed zones, where the riders can see who is racing. By the way, it is already done under the finish curve, where the distinction between the leader and the riders is shown.
So the riders will have to learn to live with the championship without earphones for at least a few years, although communication will improve for everyone in the future. They shouldn't expect much.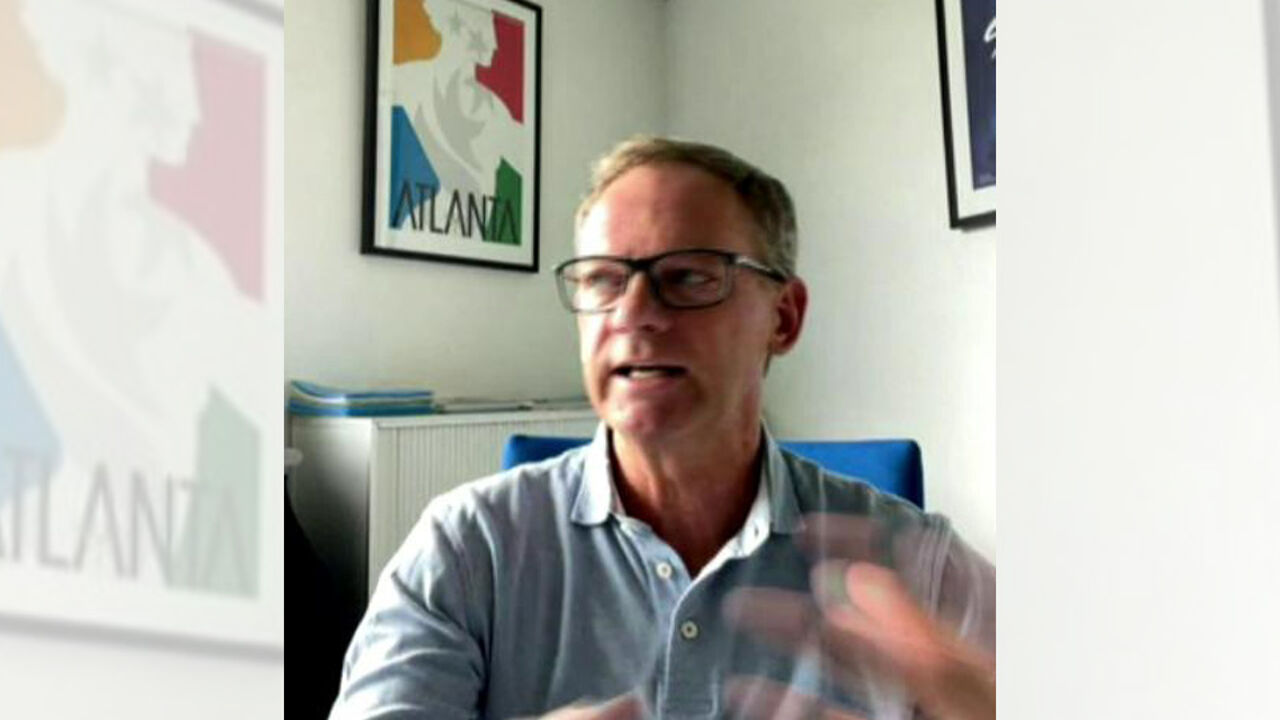 "Web specialist. Pop culture buff. Thinker. Foodaholic. Travel maven. Avid coffee junkie. Amateur tv advocate."